Regarding art criticism, curating, and publishing 'Arts of the Working Class'
María Inés Plaza Lazo
26 February 2019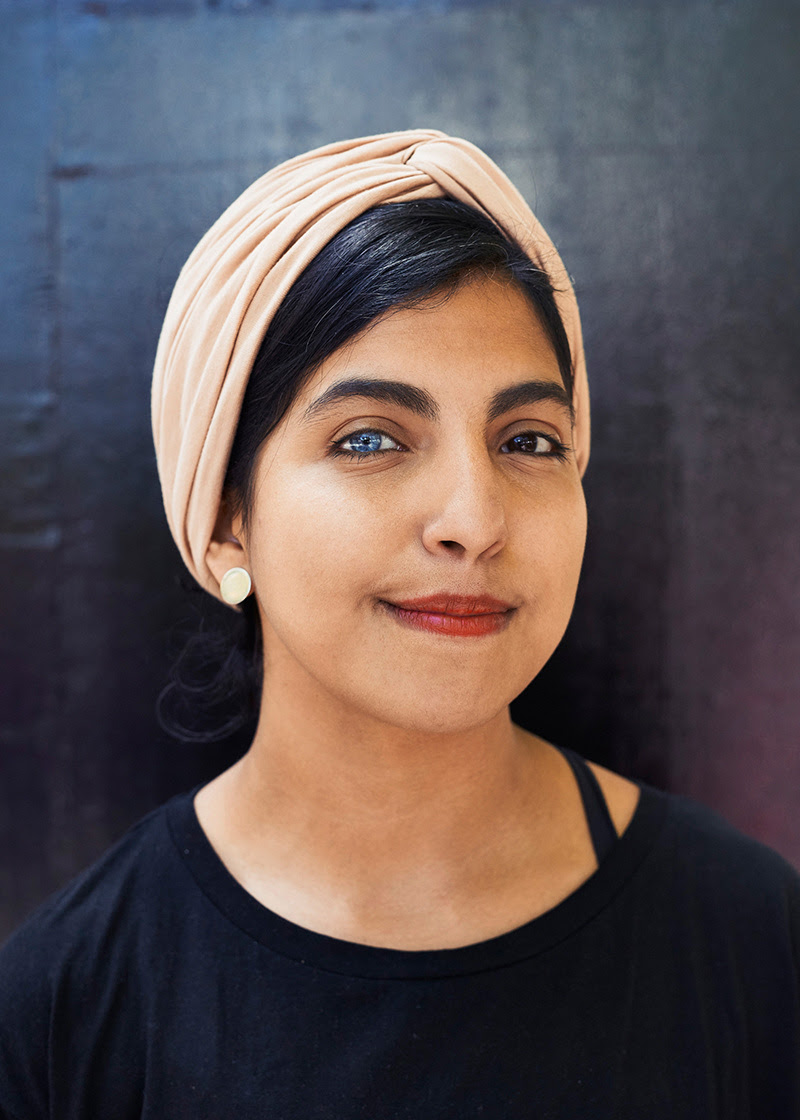 Image: María Inés Plaza Lazo, 2019.
SixtyEight Art Institute welcomes the Berlin-based independent curator, art critic, and editor María Inés Plaza Lazo to our speaker's program. Where she will introduce recent developments as an art critic, curator and working as the editor-in-chief for the journal, Arts of the Working Class, which is an emerging street newspaper concerned with poverty, wealth, and art.
Tuesday - 26 February at 18:00
Gothersgade 167, Kbh K
The art market has been gliding steadily and without recession(s) for over a decade, yet deep societal changes are taking place that are bringing about a rush of questions and/or new practices concerned with economic, social, political and environmental change; which ask what kind of art world are we entering? Arts of the Working Class may sound to some as an anachronistic effort, yet the newspaper is organized around various cultural contributions that register these contemporary changes.
Through this reflexivity, María Inés Plaza Lazo will speak on how the newspaper is looking to find new and alternative ways of dialogue for the city and how these could give ground to exhibitions and/or other forms of cultural production. In general, this street newspaper aims to make connections with persons peripheral to the field of art, such as students, apprentices, trainees, skilled workers and craftsmen–not only to speak about issues concerned with art and labor–but to broaden their inclusion in art and its institutions.
If time allows, María Inés Plaza Lazo will speak about her recent curatorial projects and her work as an art critic and journalist.
Drinks will be served after the talk.
---
BIOS
ARTS OF THE WORKING CLASS (AWC) is a new street journal on poverty, wealth, and art published every three months and contains contributions by artists and thinkers from different fields and in different languages. The terms of the journal are based upon the working class, meaning everyone, and it reports on everything that belongs to everyone. Everyone who sells this street journal, earns money directly. Every artist whose work is advertised, designs with its developers this street journal's substance. AWC is organized and produced by artist Paul Sochacki, art historian Alina Kolar, and art critic María Inés Plaza Lazo.
MARÍA INES PLAZA LAZO is the editor-in-chief of Arts of the Working Class, and fosters the street newspaper with alternative ways of engaging viewers and institutions. Trained as an art historian and journalist, her work lies between academic and epistemic concerns, as well as the formulation of communication strategies for contemporary art, especially where these need to change or be adapted to the social and political contexts in which art evolves. She is a co-founder of Arts of the Working Class; Editor of the online magazine Reflektor M - Zeitgenössische Kunst in Munich; former program curator at EXILE gallery, Berlin. Recently she worked as the publisher of the Ghost Pavilion – A publication for phantoms, stories, and fading topographies in and beyond Latin America for the Venice Biennale 2017 -2019 ; and works as an independent curator and communications manager in cultural projects in Europe and Latin America.