After the Light
SixtyEight is proud to present 'After the Light', a two-person show featuring works by Danish artist Emil Salto and British artist Ian Whittlesea. The exhibition takes as a starting point Whittlesea's piece 'A Breathing Bulb', which consists of a light bulb repeatedly fading up to an intense brightness and back down to black. If the work may evoke the technological evolution of light bulbs and its close history to the one of consumerism, it primarily draws upon esoteric traditions, and in particular the Mazdaznan cult in which the control of the breath was considered to be the secret for eternal life.
Central to Salto's work is the relationship between light and darkness, which he predominantly investigates in the darkroom through the process of exposure. His series 'Cloud Chambers' can be read as an exploration of the quintessential form of analogue photography, where photograms register direct and unrestrained interventions between light, time and space. Similar experiments are developed in his 8mm film 'Hands', which shows two illuminated hands softly pressing towards each other as if exploring an imperceptible source. Recorded at different moments, their ghostly surfaces overlap in an unnatural way, reminding the viewer that what they see is based on an illusion.
Curated by Louise Chignac and Iben Elmstrøm, 'After the Light' looks at the way meditation in art can be tackled today in relation to contemporary issues dealing with consumerism, technology and space-time theories. The exhibition will be accompanied by two essays available online that aim to reflect upon the themes addressed in the artworks present throughout the exhibition.
A Brief History of Light (bulbs) - essay by Louise Chignac
A Token of Absence - essay by Iben Bach Elmstrøm
-
Emil Salto was born in 1968 in Copenhagen, Denmark. He lives and works in Copenhagen.
His practice centres on visual spaces that point to parallel realities and temporalities. Through film and photography, the artist explores the myth of the passage or portal between this and other spaces and realities - as explored for example by Jorge Luis Borges in 'Aleph' (1949). Salto's investigation of 'hidden matter' is grounded in the materiality of the various media he works in, and often in the physicality of his own body taking part in the artistic process.
Ian Whittlesea was born in 1967 in Isleworth, UK. He lives and works in London.
Assuming many forms, from painstaking text paintings to printed books, ephemeral posters and transient projections, his work is concerned with words and the ability of text to transform the physical and psychic state of the viewer. His project 'Becoming Invisible' (2013), as well as his translation of Yves Klein's 'Les fondements du Judo' (2009) and his newly illustrated edition of 'Mazdaznan Health & Breath Culture' (2012), have been collectively described as 'instruction manuals for transcendental exercise'. Ian Whittlesea is represented by Marlborough Contemporary, London.
The exhibtion is kindly supported by Balderdash, Absolut Vodka and The Danish Arts Foundation.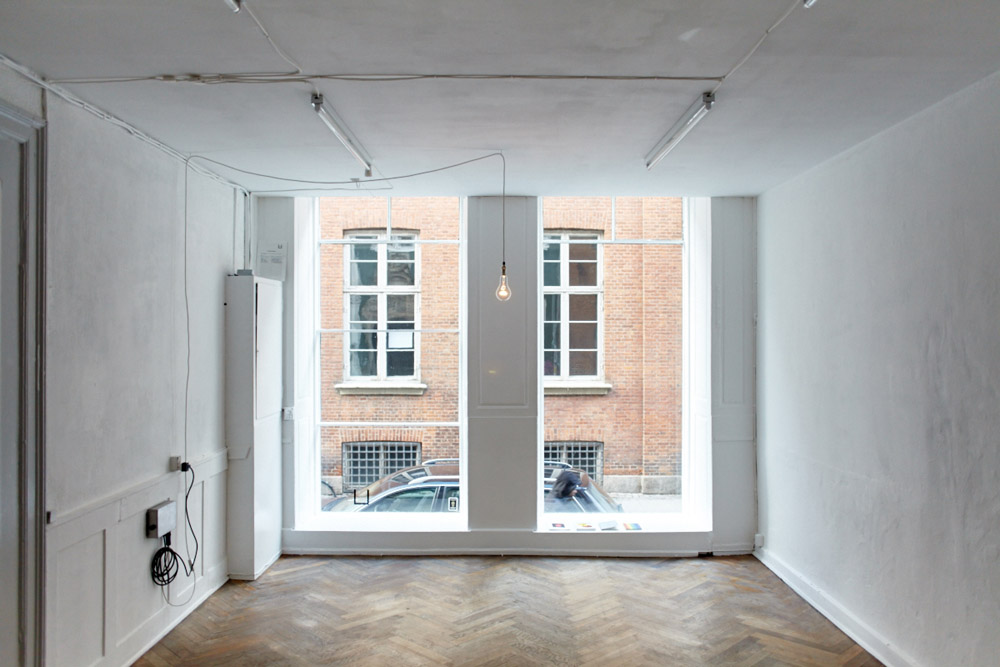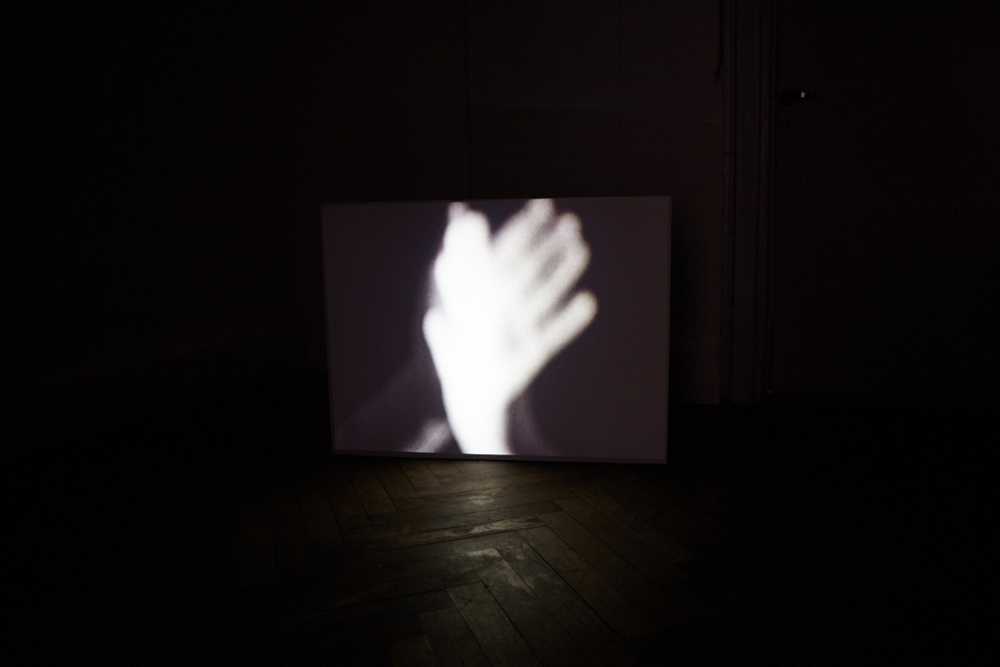 ---
Ian Whittlesea, Breathing Bulb
---
Ian Whittlesea, Breathing Bulb
---
Ian Whittlesea, Breathing Bulb