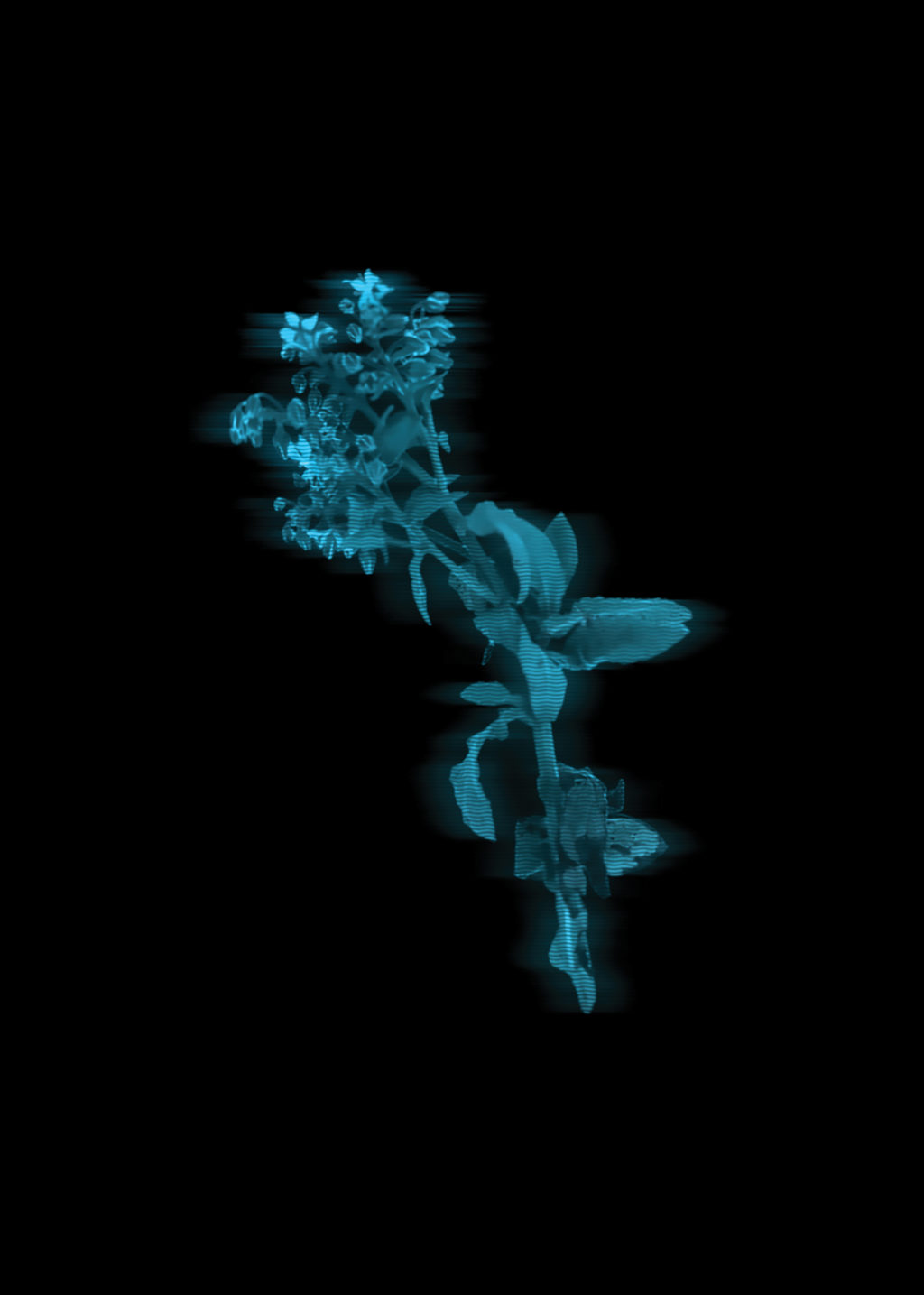 Image: Re-wildering Holographic Weeds, No. 2. The Winter Office, 2020
Nature as Infrastructure encapsulates the research interests and theoretical underpinnings of The Winter Office, focusing primarily on the relationship between nature, humans and the urban environment. These are at the same time informed by the diverse creative contexts surrounding the initiatives and projects led by the group's collaboration with SixtyEight Art Institute and Really Simple Syndication Press.
Through new artistic connections and contexts, the programme examines how we can establish a new connection to nature, rethink a renewal of society, and inspire the design of future public spaces by asking how to reintroduce nature into cities. The initiative presents films, ideas, and conversations from a number of artists and thinkers engaging with the various preoccupations of the group, and examines how the concept of 'Nature as infrastructure' is treated through artistic strategies.
All these facets considered, the Nature As Infrastructure: A Proposition by The Winter Office programme aims to imagine a new role for Nature, not only as infrastructure, but also as a catalyst to a discussion on the power of creativity to act as a disaster mitigator. It argues instead for the distributive potential of an emerging consultant framework led by artists, and that any regeneration project demands new ways of imagining and driving architecture, landscape design, art, and 'communities of practice' to form around solutions.
See more at Bruise Magazine